Is Used Car Financing a Viable Option?
Used Car Finance
Buying a car is a big decision, especially for those who are on a budget.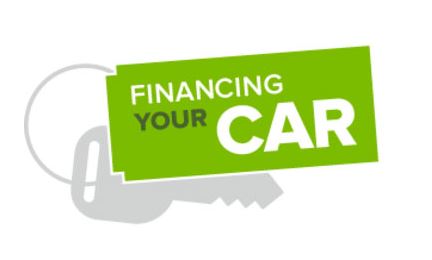 There is no surprise that more and more people are applying for used car finance. The ever increasing prices of brand new cars and the sheer exhaustion of people unable to save that much leaves little options. Here are some of the pros of used car financing:
New Car Options:
The depreciation of a new vehicle is nearly 30% within the first year which obviously means that a new car is a volatile investment. This fact alone cautions someone to stay away from buying a new car, especially when considering resale value.
Easy Repayments:
Used car financing has simple repayment options. The repayment package is designed specifically to suit your budget Repayments are set up to be made at the same time you get paid. Insurance can be included so you only have one repayment to make.
Finding the Right Car?
You can easily find popular and latest models at Dave Allen Motors. Cars available for financing go through a rigorous check that makes sure that the car is worth your money.
Fees:
A common worry when financing a car people worry about is hidden charges. Although there are charges involved when financing a vehicle, we keep them to a minimum. You will pay a loan establishment fee, as charged by all finance companies. This is the fee charged to set up the loan. At Dave Allen Motors this fee remains the same regardless of the loan amount. There will only be additional fees charged if you default on your loan, or in the case of early settlement. All of these fees are fully explained to you when you obtain a quote, and again when you sign your loan papers. There is nothing hidden.
Deposits:
With most applications, there is no deposit required. If you wish to pay a deposit, your repayments will be less. Having no deposit does not mean your application will be declined, and having a deposit does not ensure your application is approved. Every application is assessed individually
Insurances:
There are many insurance options that are designed to ensure you have cover when you need it. All of the insurance options available can be included in your finance repayments. There are not hidden insurance fees, all the costs are explained and offered to you upfront. You decide if you want the protection of insurance or not. Available options include mechanical, comprehensive, and payment protection just to name a few. What is suitable for your situation and needs is assessed by our lenders. For loads, more information, check out the "Autosure" page on our website
Same Day Approvals:
You can apply now and be approved on the same day. Why wait, drive away in your new car today!