Money owing on your new car?
Always check there is no finance owing on the car you wish to buy…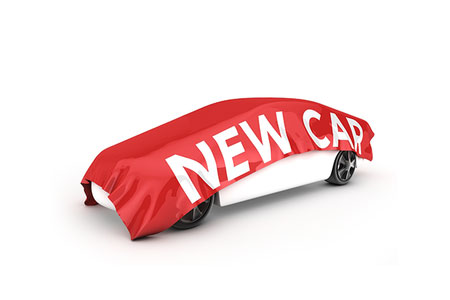 It has become more and more often that people are purchasing a second-hand car that has financial security over it. What that means, is that the vehicle has been used as collateral (or security) for a monetary loan.

As a purchaser of a vehicle, it is your responsibility to ensure the vehicle is free and clear of any securities. If you do end up with a car that that has financial security over it, there is a big risk that the vehicle could get repossessed if the loan is not paid. This is regardless of any documentation you have showing you paid for the vehicle.

Of course, the best way to prevent this from happening is simply to purchase your new vehicle from a reputable car dealer such as Dave Allen Motors. There will be no nasty surprises this way. But if you do decide to purchase a vehicle from a private seller, then you should use a company like carjam to obtain a full report on the car.