Dave Allen Motors has teamed up with Autosure New Zealand to provide our customers with the best level of Car Insurance products available.
Protect Your Car & Your Wallet From Costly Repair Bills
Autosure warranties have been developed to offer you worry-free motoring so that you and your family can enjoy many years of driving your new vehicle on New Zealand roads.
The Autosure Mechanical Warranty provides the most comprehensive and competitive policies available in New Zealand for up to 4 years, and with a nationwide repair network solutions are never too far away.
Day 1 cover
Mechanical and electrical cover
Nationwide AA Roadside Assistance
Rental car hire
Accommodation
Repairs guaranteed
Generous claim limits
Unlimited km's
Claims settled directly with the repairer
Various levels of warranty are available, all offering 5-star protection. Speak to our Business Manager today.

Car Insurance
MotorPlan - for worry-free motoring!
Caught in one of our motorway's nose-to-tails?
Walked back to your car to find it no longer where you left it?
Crack to your windscreen by flying stone?
We understand that sinking feeling you get when something happens to your vehicle. Our MotorPlan policy will help you pay for those nasty repairs and get you back on your wheels again. Protect your family, protect your investment and protect your lifestyle. With no stand-down periods and easy-to-understand policy wording, our MotorPlan policy is the no-fuss solution to your comprehensive insurance needs.
Offering:
Easy Payment terms: Fortnightly, Monthly, Quarterly, Annual.
Direct Debit and Credit Card options.
Up-to $1000 Trailer cover * excludes caravans, boat, and horse trailers.
Up to $1000 for accessories such as Navigation systems and child seats.
Nil excess for windscreen repairs - $100 excess for replacement.
---
GAP Cover
What is GAP - Loan Enquiry Insurance
The Gap policy covers some of the difference (the gap) between a total loss payout on your vehicle by your comprehensive insurer and the balance owing under your credit contract. This is called a loan equity shortfall. GAP can only be purchased in conjunction with a credit contract, and in the event of a total loss that the credit contract must still be active. The vehicle must be comprehensively insured.
The contract is for a maximum of 60 months or the length of the original credit contract.
Can only be taken out at the time of vehicle sale.
Additional benefits only apply to Options 1, 2, and 3.
Additional Benefits Include:
Comprehensive Motor Vehicle insurance premium in relation to the replacement vehicle.
Any Excess in relation to the total loss vehicle.
On Road Costs comprising of dealer delivery and registration related to the purchase of the replacement vehicle.
Deposit for a replacement vehicle up to $1000.
Reimbursement for out-of-pocket expenses up to $200.
Any amount relating to a prior debt is included in the credit contract.
Reimbursement for the cost of hiring a rental vehicle for a maximum of 5 days.
A GAP STORY - ONCE UPON A TIME, NOT SO LONG AGO...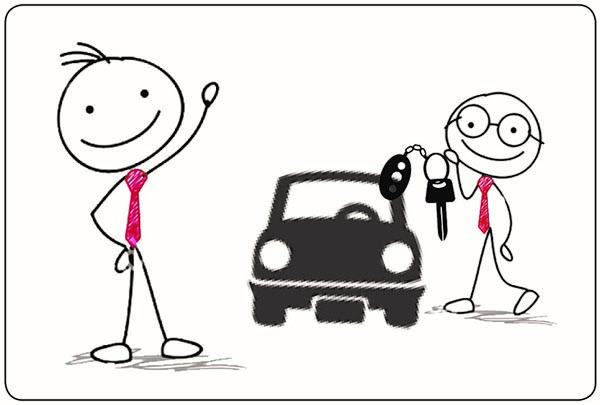 Paul bought a 2015 Mazda Atenza Wagon for $14,985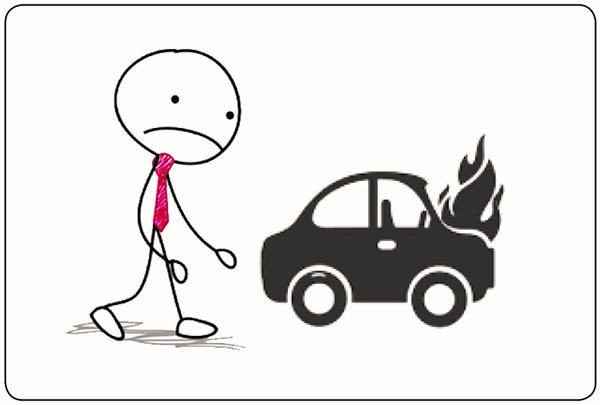 A few months later it was stolen and burnt out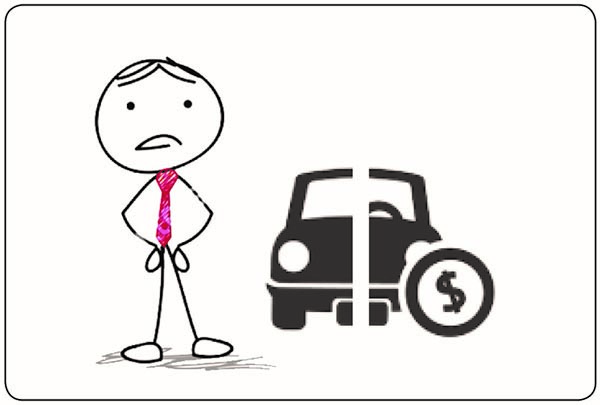 After Pauls insurance paid to the finance company what they valued the vehicle at, Paul had no car, plus he still owed $5,000 on his car loan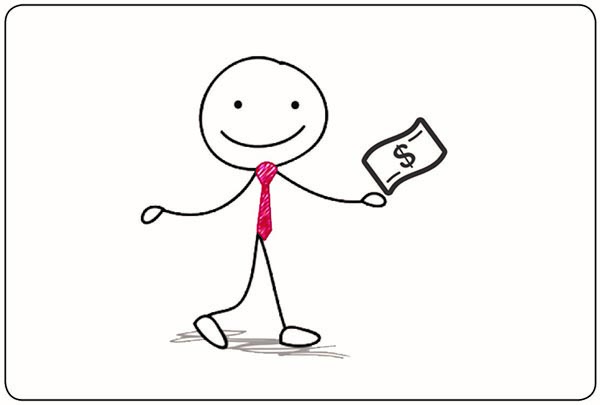 Luckily Autosure paid the $5,000 shortfall and $500 excess on his Insurance policy, plus they gave Paul a $1,000 deposit for his new car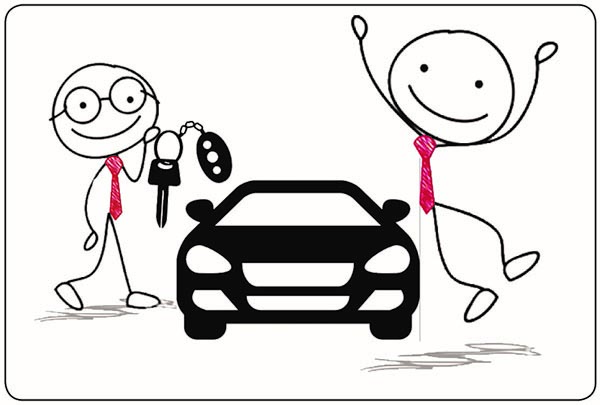 Paul was very happy with his new Mazda Atenza which he purchased from Dave Allen Motors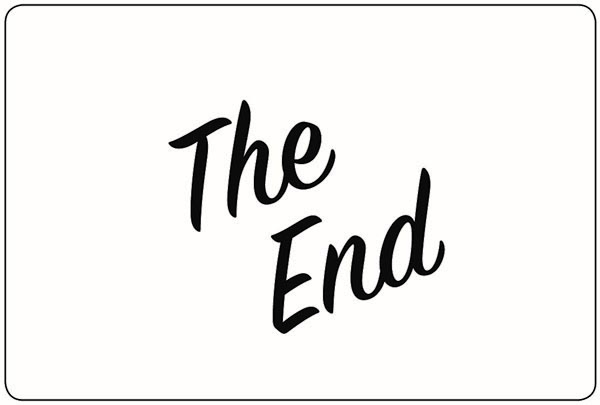 * Names and details have been changed to protect privacy.
---
Payment Protection Insurance
What is PPI - Loan Enquiry Insurance
Payment Protection Insurance is a policy that covers the policyholder for the installments on their credit contract in the event that they suffer an insured event below. The policy cover options are specific to the policyholder's source of income at the time of entering into a Credit Contract. The benefits are payable directly to the financier. In the unfortunate event of death, PPI covers the outstanding balance on the loan.
The main risk of having finance is if something happens to your ability to earn money. PPI protects you, your family, and your credit rating if the worst happens.
PPI protection truly covers you for the unexpected at the time you need it most.
ACC only pays to a maximum of 80% of your income – How would your household react to an instant 20% pay cut?
What Cover Options are Available?
EMPLOYEE
Insured Events:
Terminal Illness, Accident, Illness, Disability, Hospitalisation, Carer, Death, Suspension, Redundancy
SELF-EMPLOYED
Insured Events:
Death, Terminal Illness, Accident, Illness, Disability, Hospitalisation, Carer, Business Interruption
EVERYDAY ESSENTIAL
Insured Events:
Death, Terminal Illness, Hospitalisation, and Permanent Disability
What are the Customer Benefits?
No medical examination is required
Redundancy benefit of up to 12 months
Protects your household income for other purposes and your credit rating.

*This is only a summary of cover, please see policy booklet for full terms, exclusions, conditions and benefits.
---