Buying Your Next Used Car Safely From Home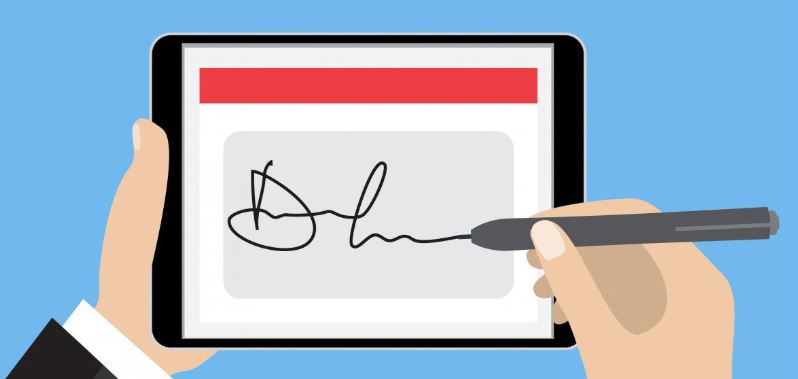 Buy a Vehicle at a Safe Distance With a 'No-Touch' Deal
Here at Dave Allen Motors, we are all about keeping it simple and making buying a car as easy and convenient as possible. To assist us with this process, we can now offer our customers a paperless process for purchasing their new car. You will still get the most amazing service and a great deal.
If you are already sure of which car you like to buy, we can record and send you a high-quality video walk-around and virtual test drive, and our sales team will happily answer any questions you have. If you would like to compare two or three different models, no problem.
Dave Allen Motors is also your leading AA Preferred Dealer in the Waikato, which means that the AA has been involved every step of the way. From getting the car AA Odometer Verified before the car departs for our shores, to getting AA Entry Compliance at our borders to having an AA Appraisal at our dealership. Our series of checks on used cars give drivers peace of mind that the used car they're interested in buying isn't hiding any secrets.
We can also deliver anywhere in New Zealand, and ensure your brand new vehicle gets to you quickly without a single scratch.
Sometimes applying for car finance can be a long-drawn-out process of filling in forms and then providing lots of documents. With our paperless system, you can apply for car finance with a couple of easy steps, which can be completed from your smartphone, iPad, laptop, or home pc.
Our online application form has literally only 12 easy questions. We then use a system called Credit Sense which is 100% safe and secure. We send you a link via email or text, and once you follow the two easy steps, Credit Sense will send us your bank statements and the information we need to be able to pre-approve your finance application. It is quick, super easy, and best of all it is totally safe.
Once your car finance is approved and you've chosen your new vehicle, your contract will be available for signing and can be signed electronically from anywhere. We use a company called Secure Signing which does exactly that, offers secure signing, online, no need to find a pen.
And to be sure we can verify your identification we use a company called Centrix, which offers a smart ID solution so we can ensure we comply with the current AML requirements. This also ensures all parties are protected from fraud.
With our totally safe buying process, you get an experience almost identical to visiting our dealership. We look forward to helping you with your new car purchase.
To apply now for fast, easy finance, and have your new car sorted in a jiffy, click here.
If you have any questions at all, please don't hesitate to contact us