Earn extra cash for referring your family & friends to Dave Allen Motors
When you purchase any vehicle from Dave Allen Motors, you instantly qualify to be a member of our referral partners program.
For every new customer that you introduce to us that buys a vehicle, we will reward you with instant gift vouchers redeemable at a number of leading retail outlets throughout New Zealand.
So when your friends, work colleagues, or family are looking for a new car, send them in and we will reward you every time!
It's that simple, and the more customers you send in, the more you earn!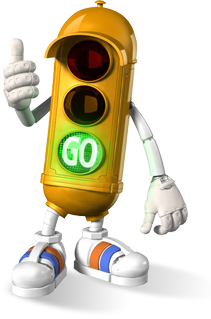 To all the team at Dave Allen Motors,

My wife and I would just like to thank you for our Mystery Break weekend away.
Having ever done anything like this before we didn't know what to expect, check in at Hamilton airport and discovered we were off to Wellington.
What a superb weekend… We stayed at the Ibis Hotel which was very central, when to Te Papa for the first time, and ate at some fantastic restaurants!
Overall a great two nights away, can't wait to get to number 10!
Cheers, Paul & Sue

Hi Dave,

Just a quick note to say thanks for the weekend away, we were lucky with our distination (Christchurch) as we have family and friends there that we hadn't seen for a long time. Both Michelle and I had a great two nights away. Thanks again will definitely keep sending customers your way.

Kind Regards, Josh & Michelle

Hi Guys,

We had an awesome time on our weekend away in Nelson. So cool not knowing where you are going until you arrive at the airport!

Trev & Karen

Hi Shellie,

Thank you for organising our Air NZ break away, it has always been a great expereince buying cars from you guys. Mum & Dad were truely stoked! We truely didnt expect this!

B. Takarimu
Hi Team,
Just wanted to say thanks for the vouchers again, happy to send people your way. You have always looked after our family over the years.
Sue Thompson
Hi Guys,
We were completely stoked to hear from you guys regarding the vouchers.. awesome!
Stacey Hapi